Princess Lanes Hosts The WPIBL Girls Team Championships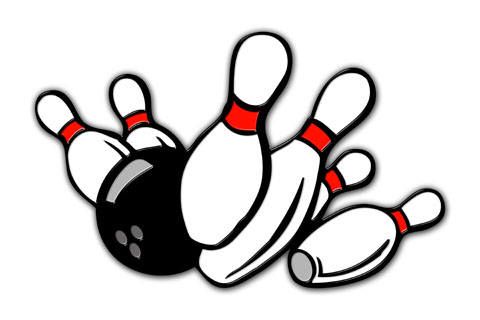 Join us on Thursday February 13th, 2020 at 3:00 PM as we host the Western Pennsylvania Interscholastic Bowling League Girls Team Championships.
Come on down and cheer on some of the most talented high school bowlers from around the tri-state area as they compete on challenging lane conditions for the WPIBL Team Title!!! Plenty of fun and excitement abound! See you there!!!
Please Note: Princess Lanes will have open lanes until 12:30 PM and again after 9:30 PM