DRINK MENU AT PRIOR'S TAP AND TAVERN
We have a large selection of bottled beers and beers on tap. Our bartenders make wonderful drinks and we have a wonderful atmosphere.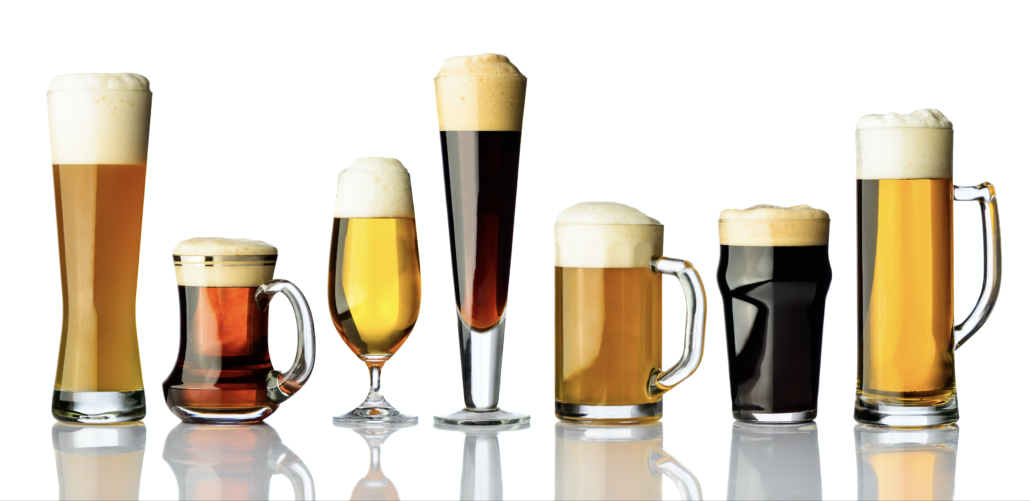 DRAFTS
Sam Adams Seasonal

Harp Lager

Yuengling

Labatt Blue

Blue Moon

Coors Light

Miller Lite
Ask your bartender for any seasonal drafts.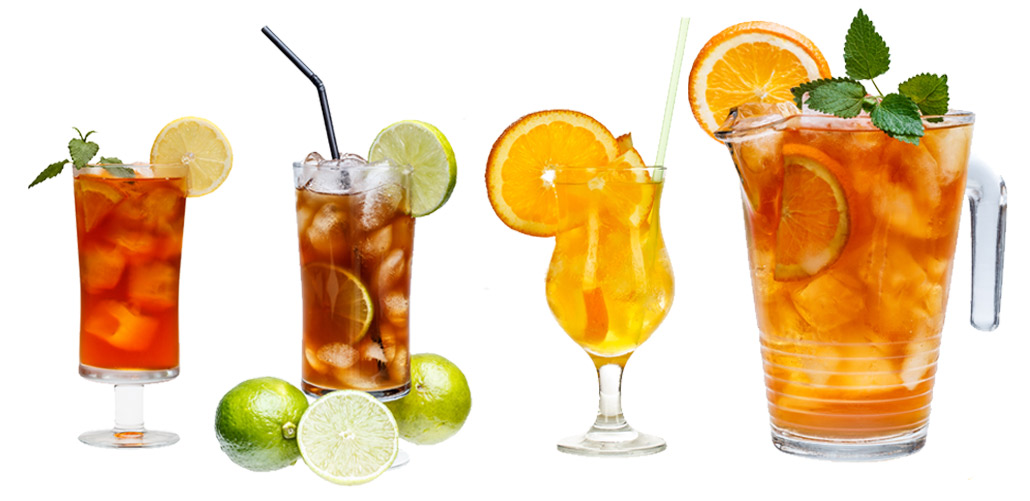 COCKTAILS
Frozen Strawberry Daiquiri
Captain Morgan's, White Rum & Strawberry Daiquiri Mix
Raspberry Peach Margarita
Tequila, Grand Marnier Raspberry Peach, Sours, Lime.
Get it frozen or on the rocks.
Smirnoffs Sorbet Light Raspberry Pomegranate Vodka, Ginger Ale & Cranberry Juice
Captain, Morgan's Original Spiced Rum & Pina Colada Mix
Smirnoff Citrus Vodka & Cranberry Juice
Smirnoff Raspberry Vodka & Lemonade
Smirnoff Orange Vodka, Blue Curacao, Orange Juice & Pineapple Juice
Peach Vodka & Iced Tea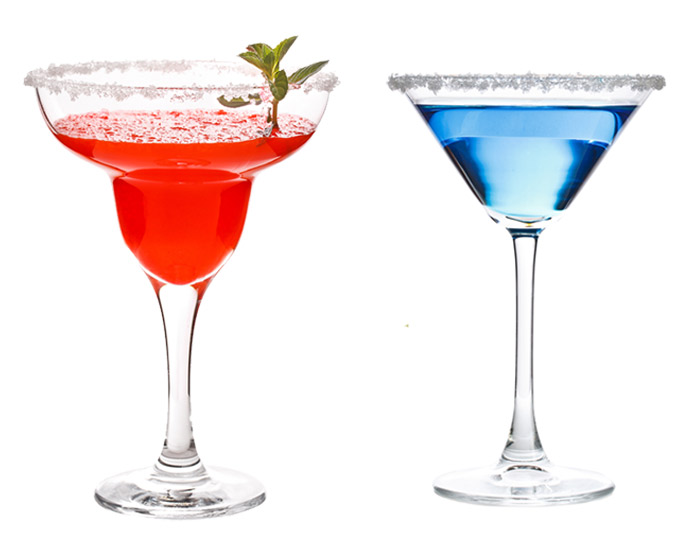 MARTINIS
Smirnoff Vodka, Grand Marnier & Cranberry Juice
Smirnoff Citrus Vodka & Triple Sec
Smirnoff Sorbet Light Pineapple Coconut Vodka, Pineapple Juice & Cranberry Juice
Smirnoff Green Apple Vodka, Sour Apple Pucker & Sours Mix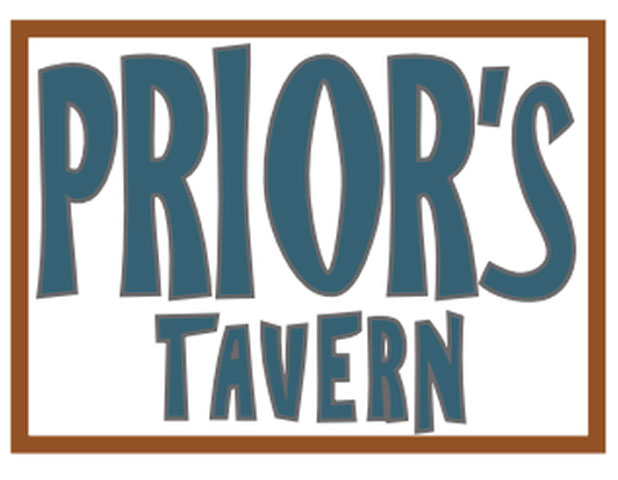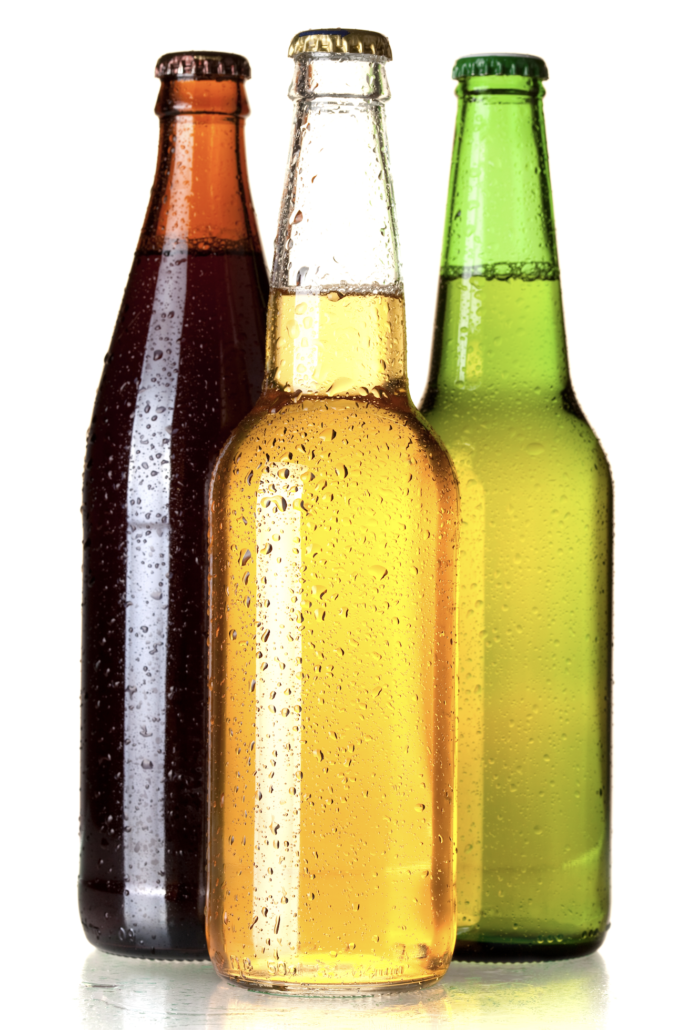 BOTTLED BEERS
Shock Top

Coors Light

Yuengling

Yuengling Light

Budweiser

Bud Light

Iron City

Iron City Light

Miller Light

Miller High Life

Miller Genuine Draft (MGD)

Sam Adam's Boston Lager

Rolling Rock

Corona

Corona Light

Michelob Ultra Light

Twisted Tea

Smirnoff Ice

Smirnoff Ice Flavors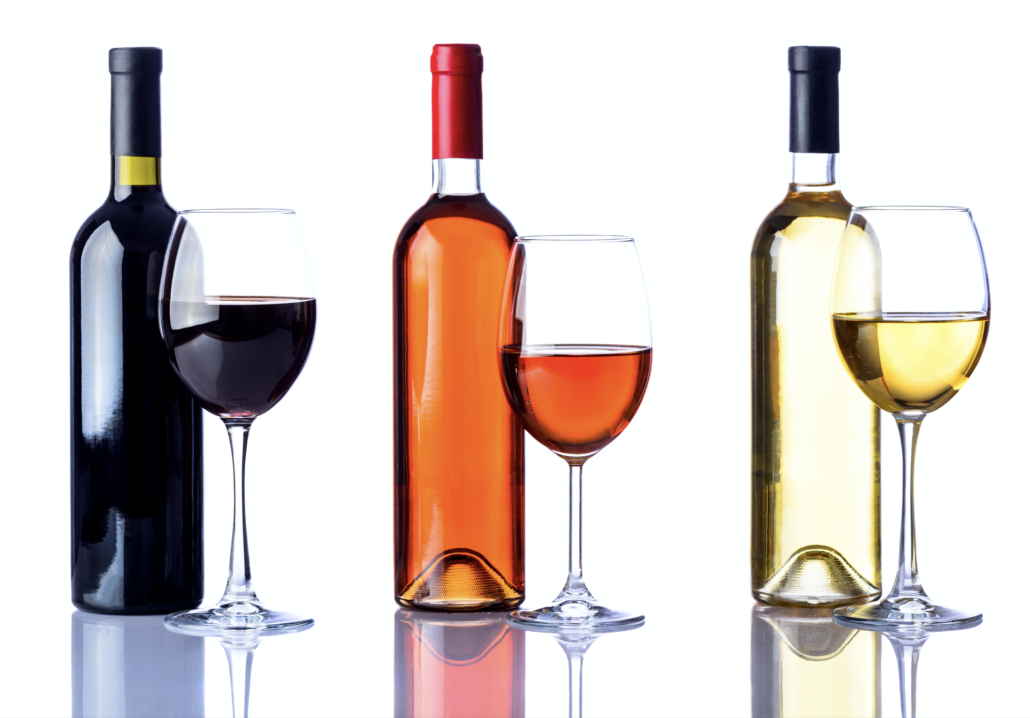 WINES
Merlot

Cabernet Sauvignon

Riesling

Chardonnay

Pinot Grigio

Lambrusco

Sauvignon Blanc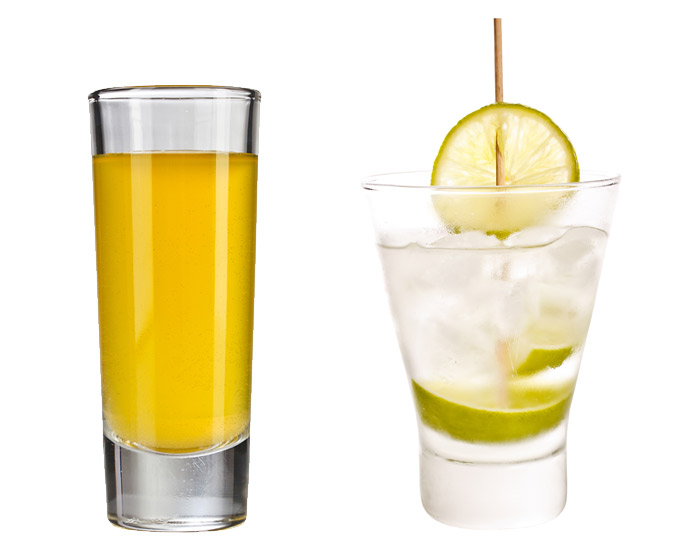 SHOOTERS
Smirnoff Vodka, Triple Sec & Lime Juice
Crown Royal, Sour Apple Liqueur & Cranberry Juice
Crown Royal, Peach Schnapps & Cranberry Juice
Ciroc Amaretto Vodka, Raspberry Schnapps, Sour and Cola
Captain Morgan's White Rum chilled, chased with a lime